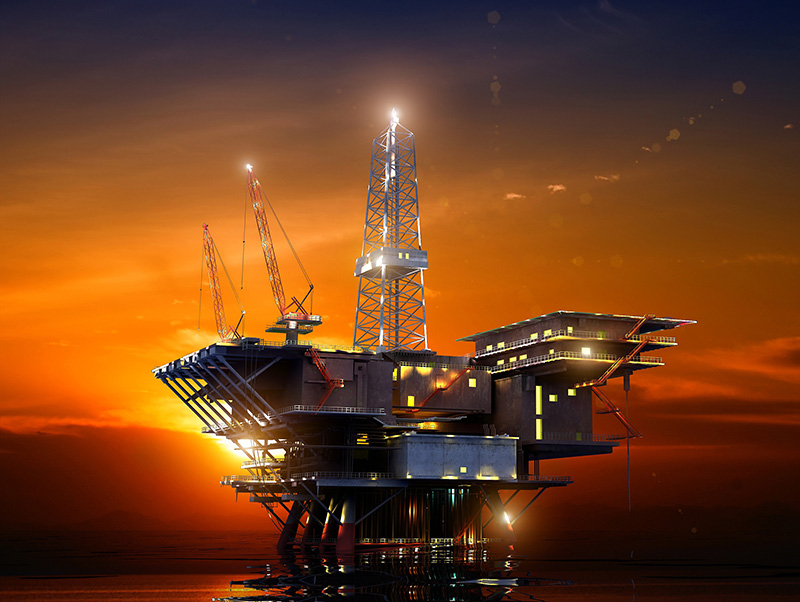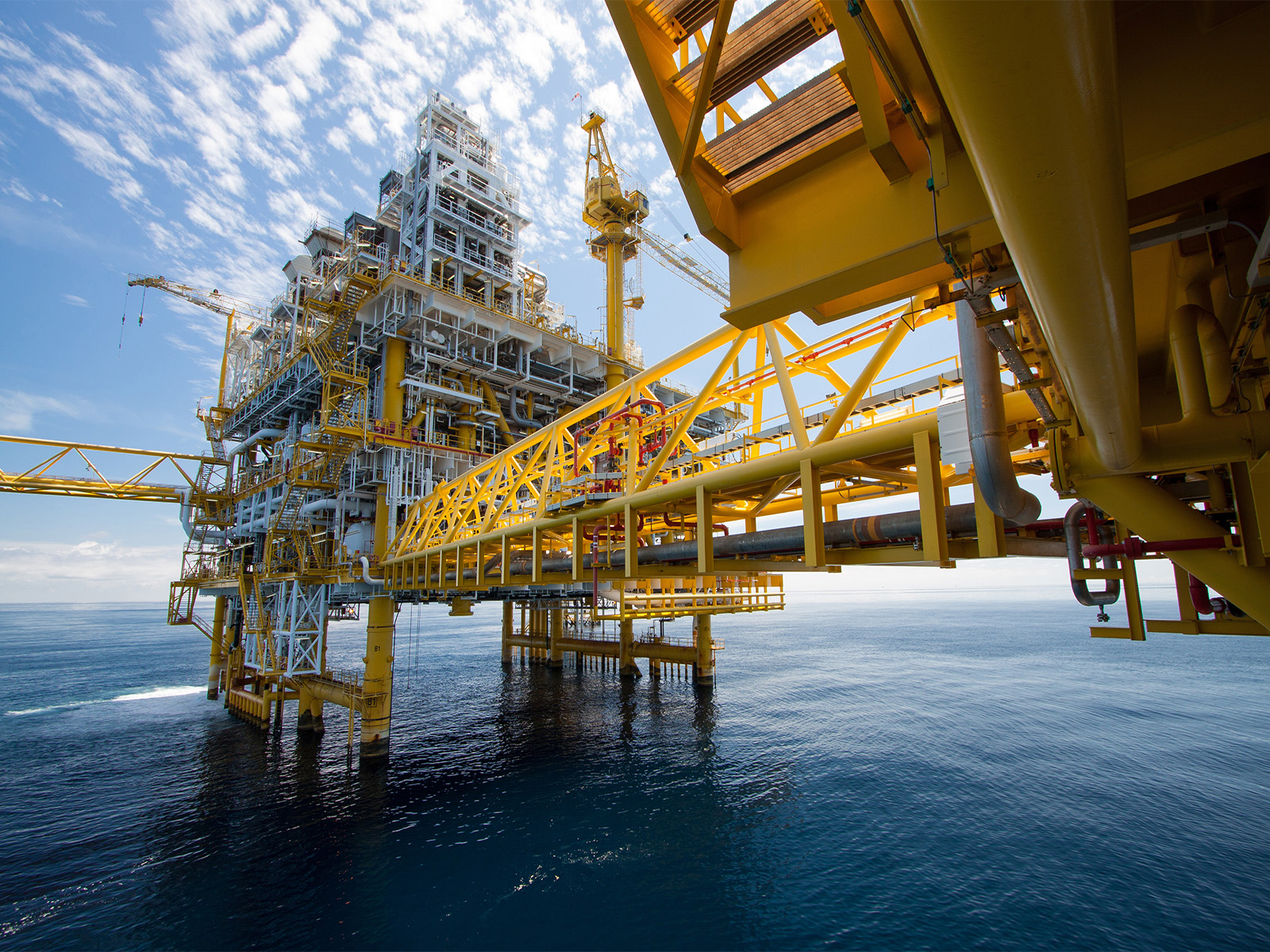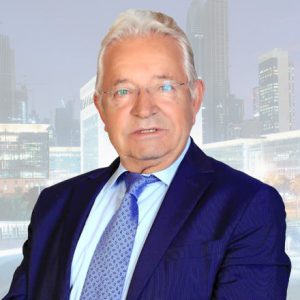 Sam Mebarek
Founder & Chairman
"You don't need to be a genius or a visionary, or even a college graduate for that matter, to be successful. You just need a good team and a dream."
As I look at the growth over the years since our inception in 1979, I am extremely proud of what we have achieved, and even more excited about our outlook for an equally promising future. We have successfully transitioned from a local start-up to become a respected firm, garnering business from across the market, while earning our clients' trust along the way.
OUR SERVICES
As a service company Falcor offers complete industrial
services particularly to the oil & gas and industrial sector which include:
ENGINEERING & CONSTRUCTION
WHY CHOOSE US?
Being the best in our field means that we are committed to every project,
we have ingenious ideas that become reality and we make every client happy.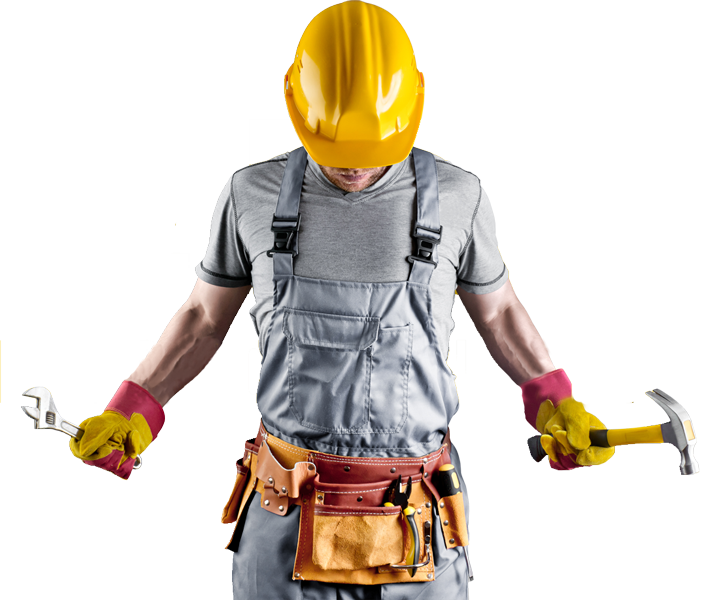 MEET OUR EXECUTIVE TEAM
Based on our understanding of the employment terrain, we actively
pursue the development and adoption of the best practices in all of our endeavours.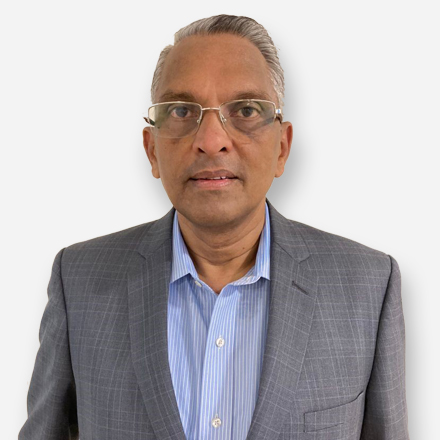 Muralidharan Swaminathan
COO
B.E – Electrical & Electronics Andhra University, PGDBM – Manchester Business School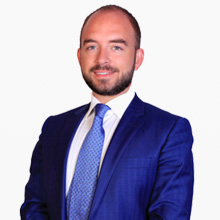 Mehdi S.A Mebarek
CEO
MBA from Insead Business School.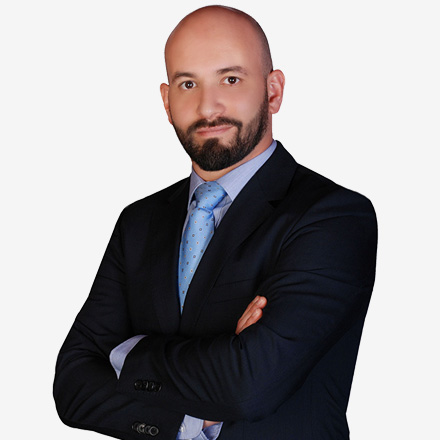 Redouane Mokhtar
Business Logistics
Double Major in B.A & IS -Lampton College. ISO Certified Auditor 9001.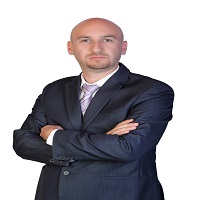 Mohamed Benamara
Construction Manager
Master in Engineering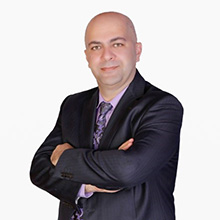 Jamal Al Qawasmeh
Sales Director
BSC in Chemical Engineering -Jordan University of Science & Technology & MBA - Rochville University.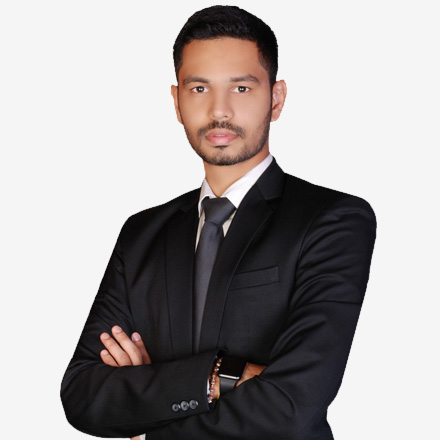 Jignesh Patel
Director-Finance,Admin,Hr & IT
Bcom - MS University & Member of The ICAI.
MAJOR CLIENTS
Our major clients are from oil and gas, engineering and contracting companies.