Falcor Engineering Services
Engineering & Construction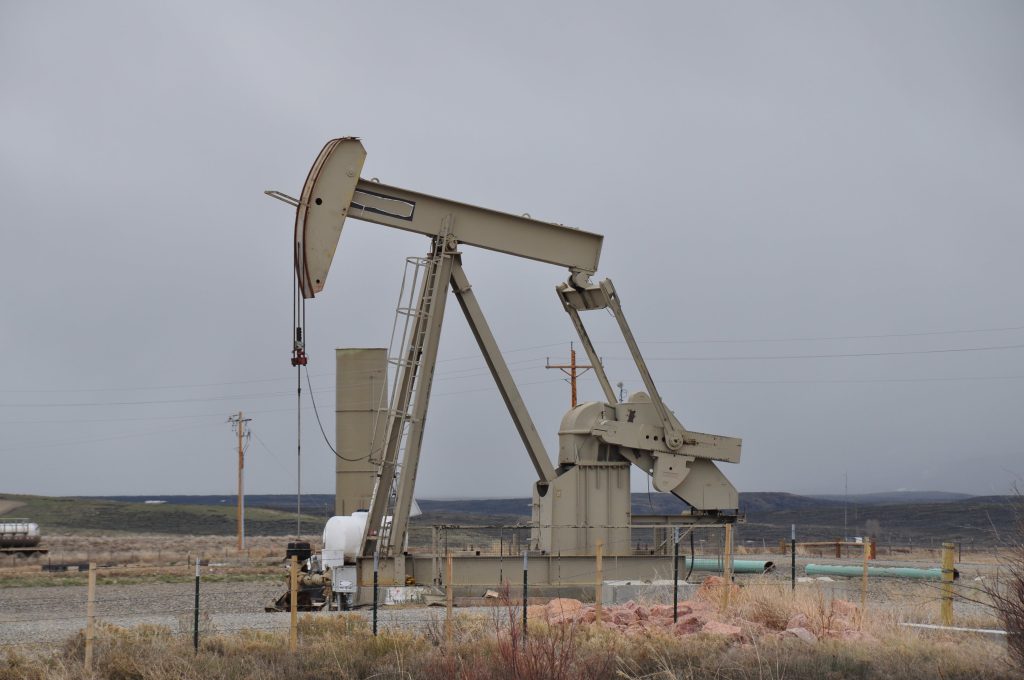 Engineering & Construction
Our Evolution: From Specialization to Comprehensive Engineering Services
In its early days, FALCOR was primarily focused on the supply of diverse equipment, spare parts, and services within the electrical, mechanical, and instrumentation domains. While these areas continue to be the bedrock of our operations, our company has undergone significant expansion through strategic business development programs, harnessing available resources, and fostering innovation.
As a dedicated service provider, FALCOR now extends a comprehensive range of engineering services, with a particular emphasis on the oil & gas and industrial sectors. Our expanded offerings include:
1. Feasibility Studies:
We excel in conducting thorough feasibility studies to provide our clients with valuable insights, helping them make informed decisions about their projects.
2. Joint Engineering Studies:
Collaborative engineering studies are a hallmark of our approach, enabling us to leverage collective expertise for optimal project outcomes.
3. Design and Detailed Engineering:
FALCOR's design and detailed engineering services are underpinned by precision and innovation, ensuring that every aspect of your project is meticulously planned and executed.
4. Cost Estimate and Scheduling:
Our commitment to transparent cost estimation and meticulous scheduling empowers you to manage your project effectively and within budget.
5. As-Built Drawings:
We provide accurate as-built drawings that serve as a crucial reference point, facilitating maintenance and future project phases.
6. Project Management:
Our seasoned project management teams take the helm, ensuring seamless project execution and delivery on time and within scope.
7. Construction Management:
We oversee every aspect of construction management, from planning to execution, to ensure that your project is built to the highest standards.
8. EPC Projects (Engineering, Procurement, Construction):
FALCOR offers end-to-end EPC solutions, consolidating engineering, procurement, and construction under a single, streamlined process.
At FALCOR, we have evolved beyond our origins to become a trusted partner capable of delivering a comprehensive suite of engineering services. Our commitment to excellence remains unwavering, ensuring that every project we undertake meets and exceeds the highest industry standards. Explore how FALCOR can transform your vision into reality through our diverse and specialized engineering capabilities.