Falcor Engineering Services
Manpower & Secondment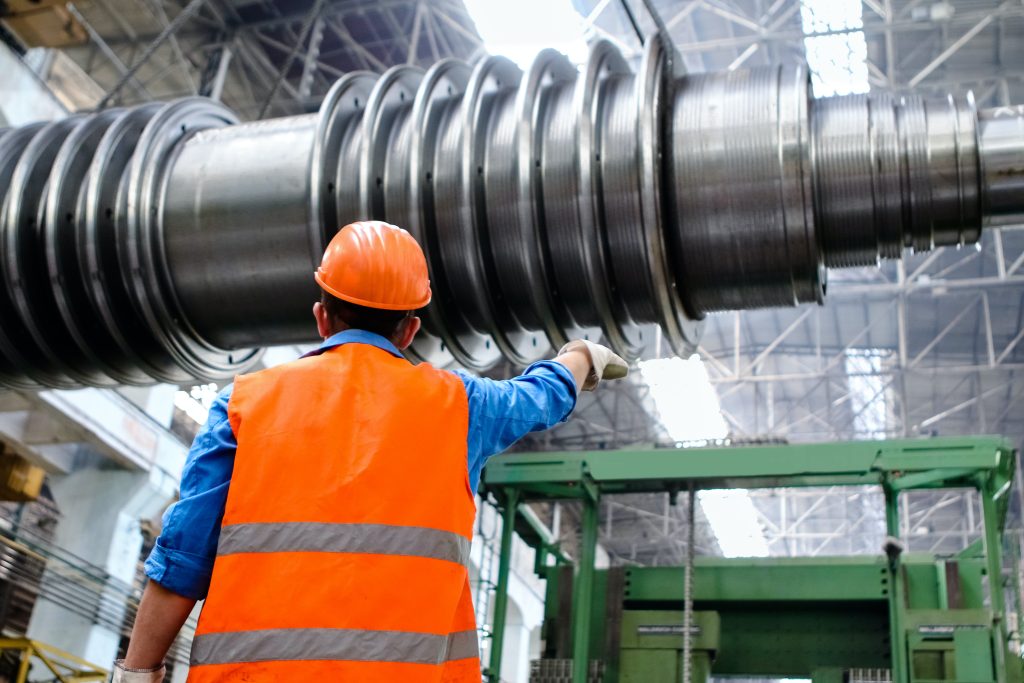 Manpower & Secondment
Empowering Your Workforce with FALCOR Employment Services
FALCOR Employment Services represents the culmination of over 30 years of experience, originating from within the FALCOR Engineering & Contracting Services family. Starting as an internal department, we have evolved into an independent entity with a clear mission – to redefine the manpower industry and align with the UAE government's vision for employment policy regulation.
Our Vision: The Pinnacle of Manpower Supply and Career Partnership
Our dedicated team aspires to not only become the leading manpower supplier in the UAE but also to be the most trusted career partner for skilled executives who choose the UAE as their destination for professional growth. We are driven by a commitment to maintaining the highest standards of business practices while unwaveringly upholding the core values that define our organization.
Our Commitment: A Balanced Win-Win Approach
At FALCOR Employment Services, we are committed to nurturing a continuous win-win dynamic. Our objective is to contribute to the country's economic fabric while maintaining its integrity. Simultaneously, we prioritize both client satisfaction and candidate fulfillment in their careers.
For a more comprehensive understanding of our services, please visit our official website at falcor-emp.com. Explore how FALCOR Employment Services can empower your career journey or provide exceptional workforce solutions for your organization. Your success remains our top priority.