Falcor Engineering Services
Service & Maintenance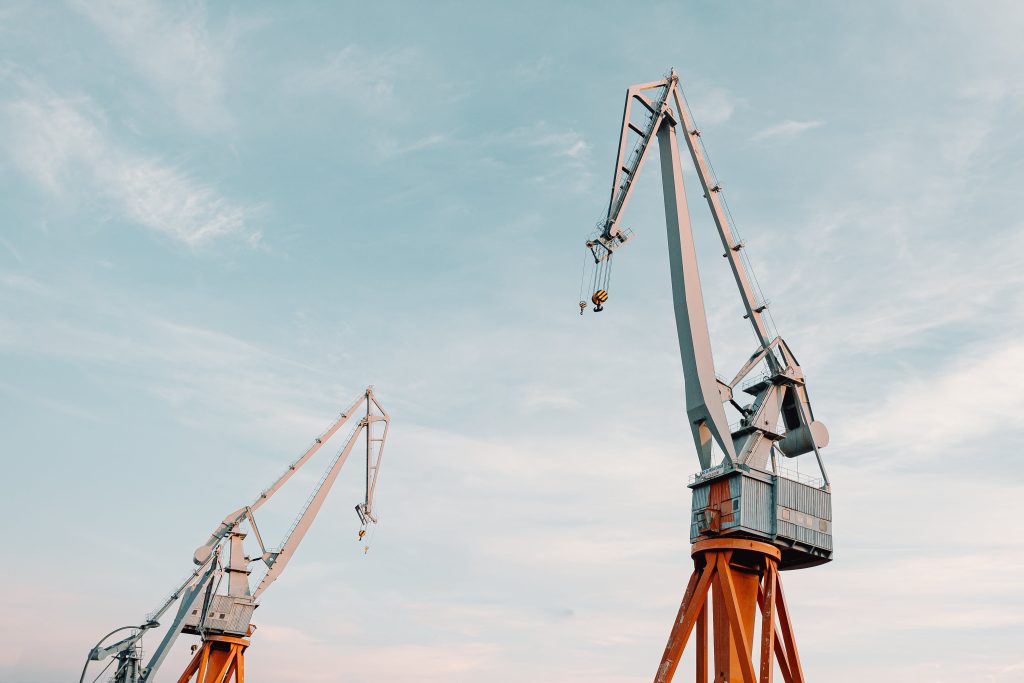 Service & Maintenance
Experience Excellence in the UAE's Oil & Gas Sector: FALCOR with Over Three Decades of Excellence
With a proud history spanning more than 35 years in Abu Dhabi, UAE, FALCOR has cemented its reputation as the preferred partner for a diverse range of industries, including Oil & Gas, Petrochemical & Refineries (ADNOC Group Companies), and Water & Electricity (ADDC / ADWEA). Our sterling reputation is built on the seamless execution of Engineering, Procurement, Construction, and Maintenance projects, alongside the expert supply of skilled manpower resources.
Our Expertise: Electrical & Power Systems, Control & Instrumentation, Maintenance & Commissioning Support
FALCOR consistently demonstrates its prowess in key domains, including Electrical & Power Systems, Control & Instrumentation, and Maintenance & Commissioning Support. We take immense pride in our proven track record across a spectrum of project types:
Engineering & Design:
Our services encompass meticulous engineering and design, ensuring precision and uncompromising quality in every project we undertake.
Procurement:
We excel in procurement, guaranteeing the acquisition of resources with maximum efficiency and cost-effectiveness.
Construction & Installation:
With FALCOR, construction and installation unfold seamlessly, adhering strictly to the industry's highest standards.
Testing & Commissioning:
We breathe life into projects through rigorous testing and commissioning processes, ensuring that they perform optimally from day one.
Maintenance & Upgrade:
Our commitment extends beyond project completion, encompassing ongoing maintenance and performance-enhancing upgrades.
Turnkey Projects:
FALCOR has a history of success in delivering turnkey solutions that cover every phase of a project's lifecycle.
Start-up, Shutdown & Hot Changeover Jobs:
We specialize in managing critical phases of operations, including start-up, shutdown, and hot changeovers, ensuring that processes remain uninterrupted.
Your Needs, Our Commitment:
FALCOR's success is rooted in its unwavering commitment to clients and partners. We offer flexibility and customized solutions that align precisely with your unique requirements. Our clients value the dedication and adaptability that we bring to each project, ensuring its success.
Our Comprehensive Service Portfolio:
Installation
Testing & Commissioning of HV, MV & LV switchgears
Power & Distribution Transformers
HV/LV Motors
AC/DC UPS
HV/MV/LV Power & Communication Cables
Protection Relays Retrofit
Maintenance & Upgrades
Modifications of MV/LV switchgears
Repair/Refurbishment of Power & Distribution Transformers
Obsolescence Audits of Electrical & Instrumentation Aging Equipment
Start-up, Shutdown & Hot Changeover Services
Power Transformers Protection Against Fire and Explosion – Transformer Protector for Oil-Filled Transformers.
At FALCOR, we're more than a service provider; we're your dedicated partner in progress, committed to delivering excellence in every project, without exception. Explore our services and experience how we can elevate your next venture.