Falcor Engineering Services
Trading & Representation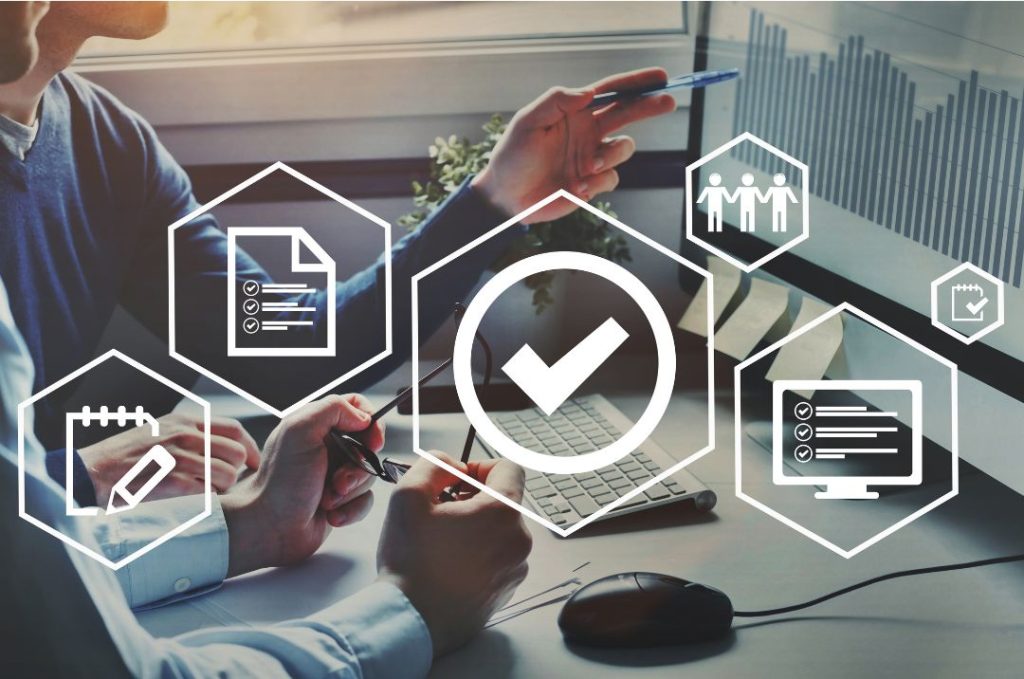 Trading & Representation
Falcor represents the interest of more than 60 international companies in the UAE.
FALCOR has a wide range of products, which can be classified as follows:
Electrical:
Electrical Power and instrumentation cables, LV/MV/HV switch gear, transformers, cable glands, conduits, clamps, fittings, isolators, cable trays, fuses for HV, industrial catholic protection, switch gear, UPS system, control panels, heat tracing systems, relays, conductors, hybrid circuits, electrical bulk material, etc.
Instrumentation:
Instrumentation and process control, RTU'S, MTU'S, SCADA metering and turbines meters, online moisture analyzers, gas and flame detectors, protection systems, ESD system, flow and temperature elements, orifice plate and thermocouples, pressure gauges, thermo wells, orifice flanges etc.
Mechanical:
Pipe, tubes, fittings, valves (gate, ball, etc. ), X'mas tree, hydraulic actuators, air-cooled heat exchangers, pressure vessels, boiler piping, skid mounted packages, heavy vessels & accessories, steel conduit and accessories, flares etc.
Petrochemicals:
Specialties chemicals, Industrial chemicals, drilling chemicals, production chemicals, treatment chemicals, water injection chemicals, molecular sieves, process chemicals, catalysts, lubricant chemicals.